Founded in 2019, Arabella Venture Capital AG connects the present with the future. We maintain close relationships with the major start-up hubs in Europe, the United States of America and Asia.
Constantly on the lookout for new technologies that will shape tomorrow, we meet interesting personalities, see what was previously unimaginable and continue to expand our network. Arabella Venture Capital participates in platforms and invests alongside well-known business angels and venture capital companies in projects around the world.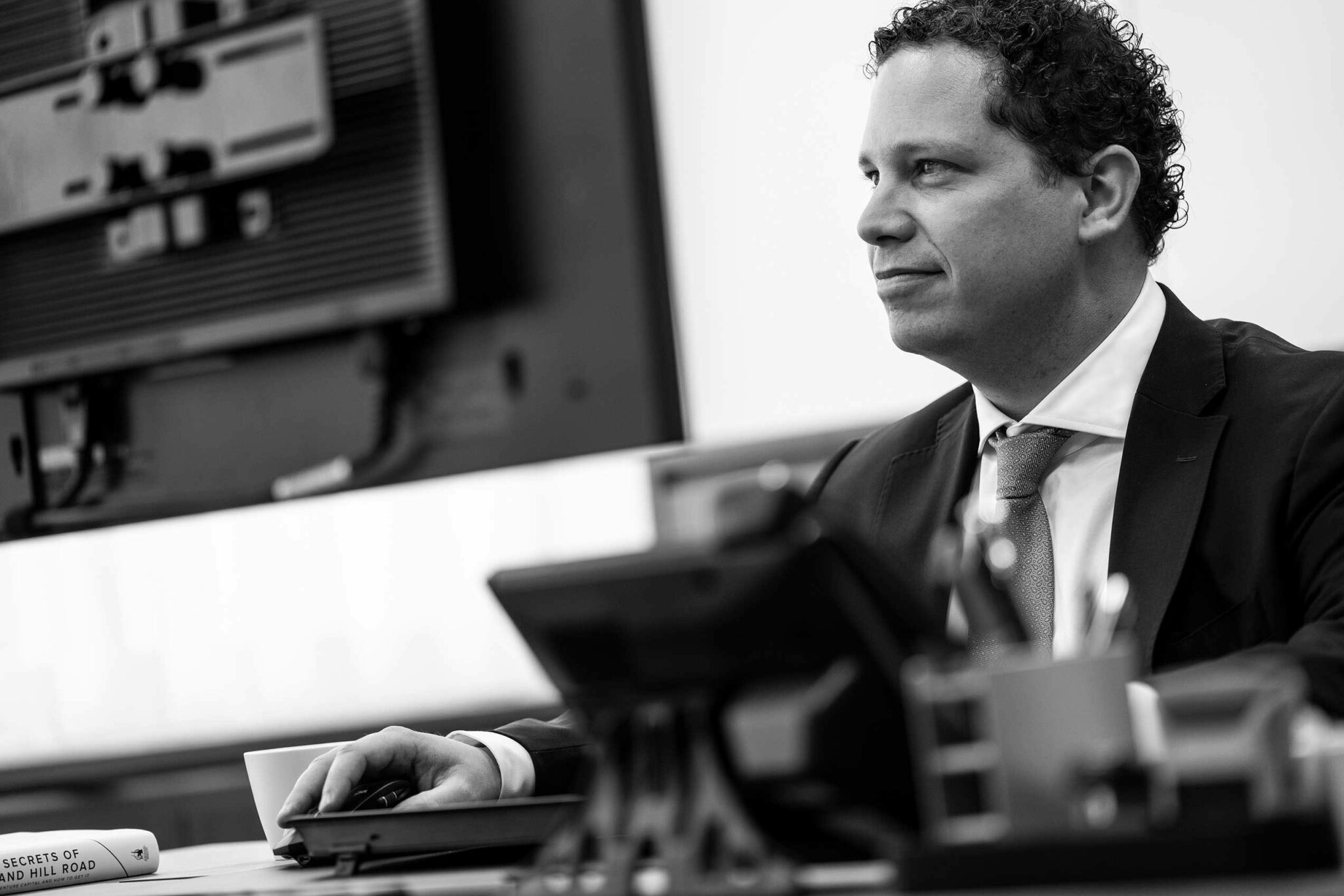 Network and knowledge are two of the most important characteristics in the venture investment industry. Investments in platforms give Arabella Venture Capital access to specialists and know-how in a wide range of industries and disciplines.
Yabeo Venture Tech
Investment company with focus on Fintech, Healthtech and Deeptech in the early stages.
Swiss Startup Group
Comprehensive venture platform with extensive network.
We support selected startups for ourselves and on behalf of our clients with capital and, if desired, with access to our network and know-how.
Clark
Digital insurance platform providing transparent, cheap and comprehensive insurance cover
TrueVault
Data Security Company focusing on protecting Personally Identifiable Information
Sandymount
Beverage technology company with initial focus on beer breweries to help reduce trans-portation cost
Naked Energy
British design, innovation and engineering business with a global outlook, redefining solar energy
Trusona
Secure Digital Identity Identification
Caeli Nova
A breath of fresh air in aviation
Spiden
Healthtech Startup with a Mission to radically improve the well-being and extend the du-ration of human life
Through funds we achieve a broader range in our investments. To this end, we select according to sectors, geographical location and many more factors.
G Squared
Venture Capital firm focused on growth stage companies
Castik
European Private Equity firm with a long-term approach to value creation
Blue Horizon Ventures
Venture Capital firm with a focus on Foodtech with global reac