Founded in 2019, Arabella Venture Capital AG connects the present with the future. We maintain close relationships with the major start-up hubs in Europe, the United States of America and Asia.
Constantly on the lookout for new technologies that will shape tomorrow, we meet interesting personalities, see what was previously unimaginable and continue to expand our network. Arabella Venture Capital participates in platforms and invests alongside well-known business angels and venture capital companies in projects around the world.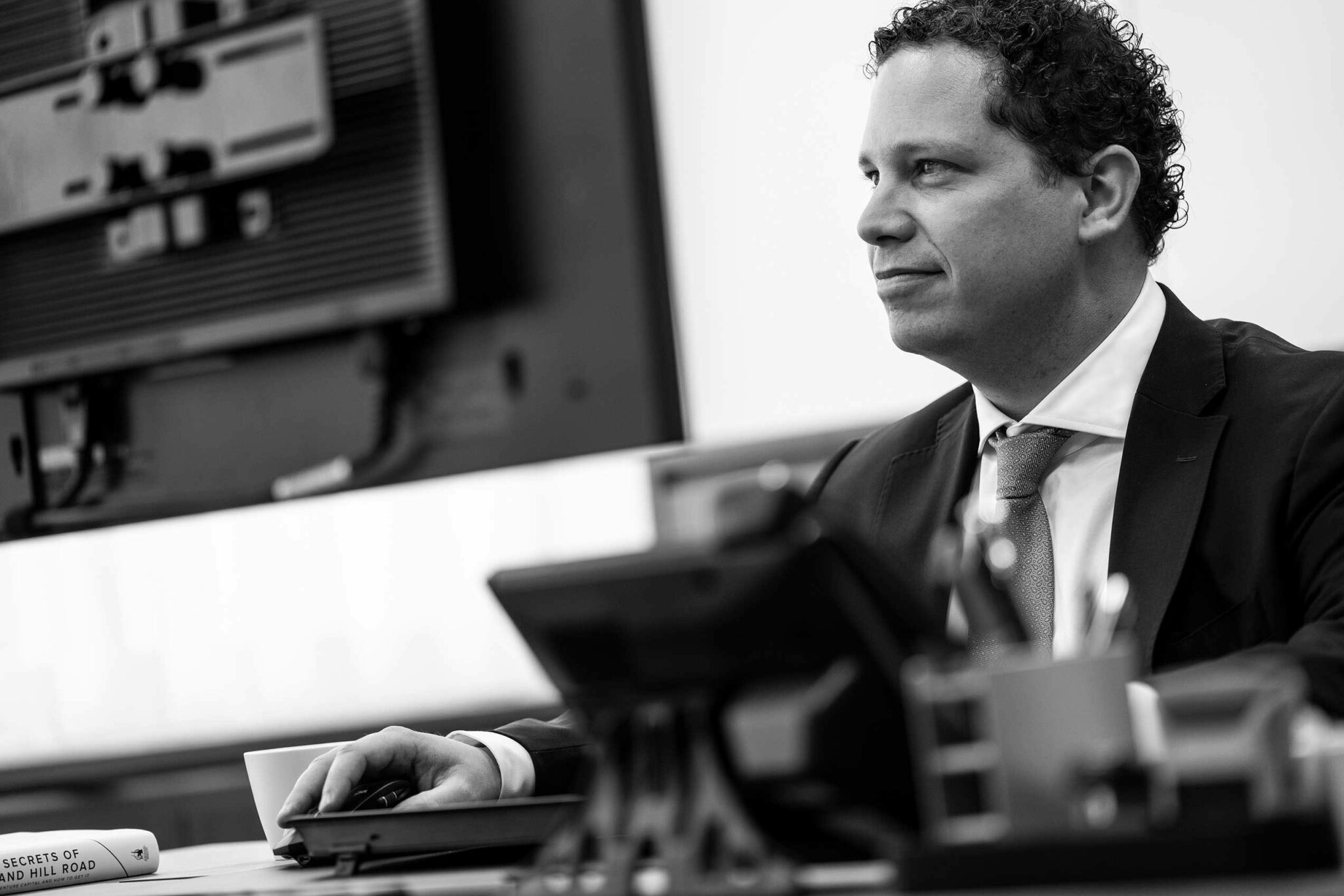 Network and knowledge are two of the most important characteristics in the venture investment industry. Investments in platforms give Arabella Venture Capital access to specialists and know-how in a wide range of industries and disciplines.
We support selected startups for ourselves and on behalf of our clients with capital and, if desired, with access to our network and know-how.
Through funds we achieve a broader range in our investments. To this end, we select according to sectors, geographical location and many more factors.