Complex asset structures require different approaches and services than pure asset management. At Arabella Family Office AG, we provide families with comprehensive, personalised and holistic advice and support.
An integrated view of assets and personal needs is essential to the development of a strategy. We are at your side to find a tailor-made solution with the sum of these elements.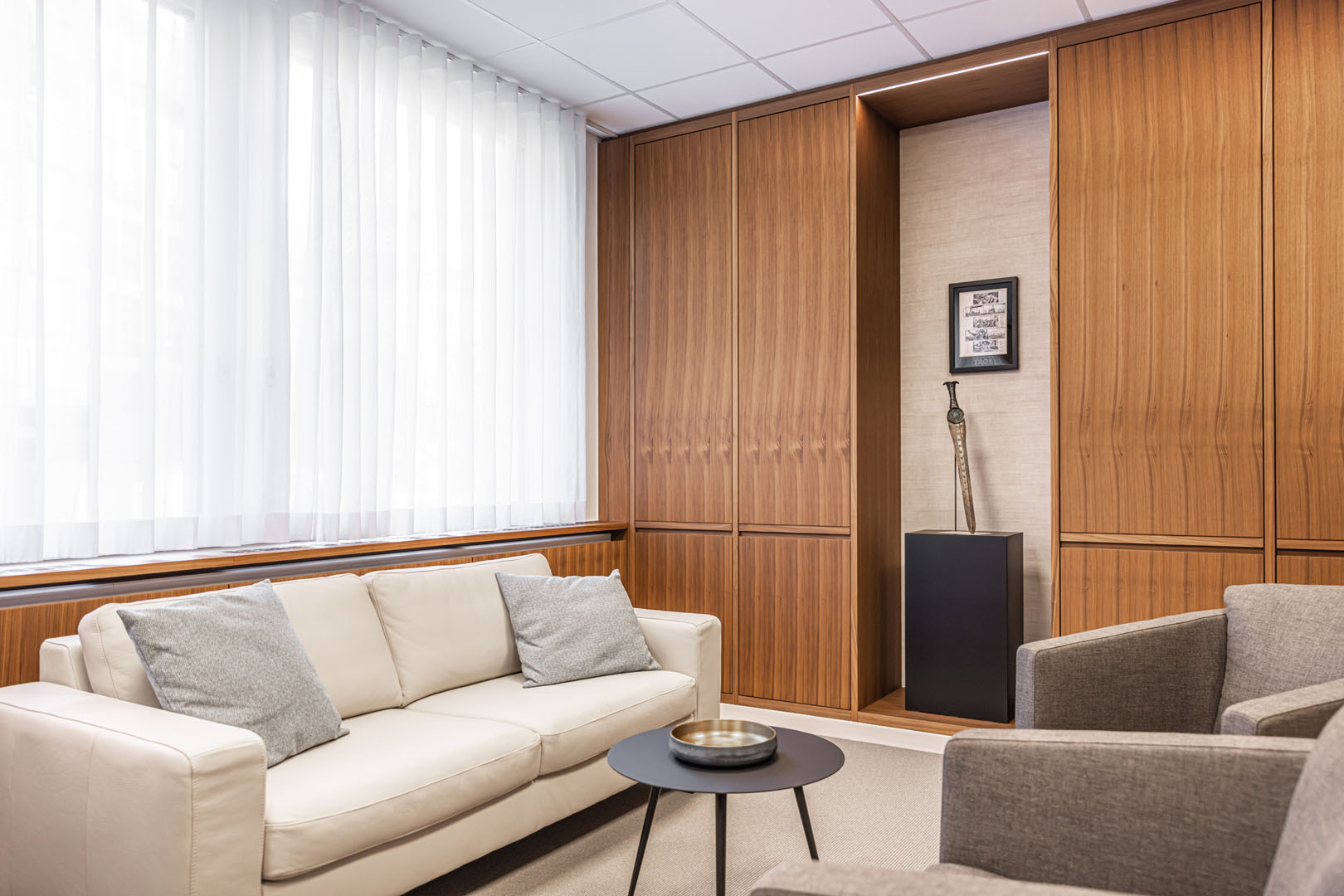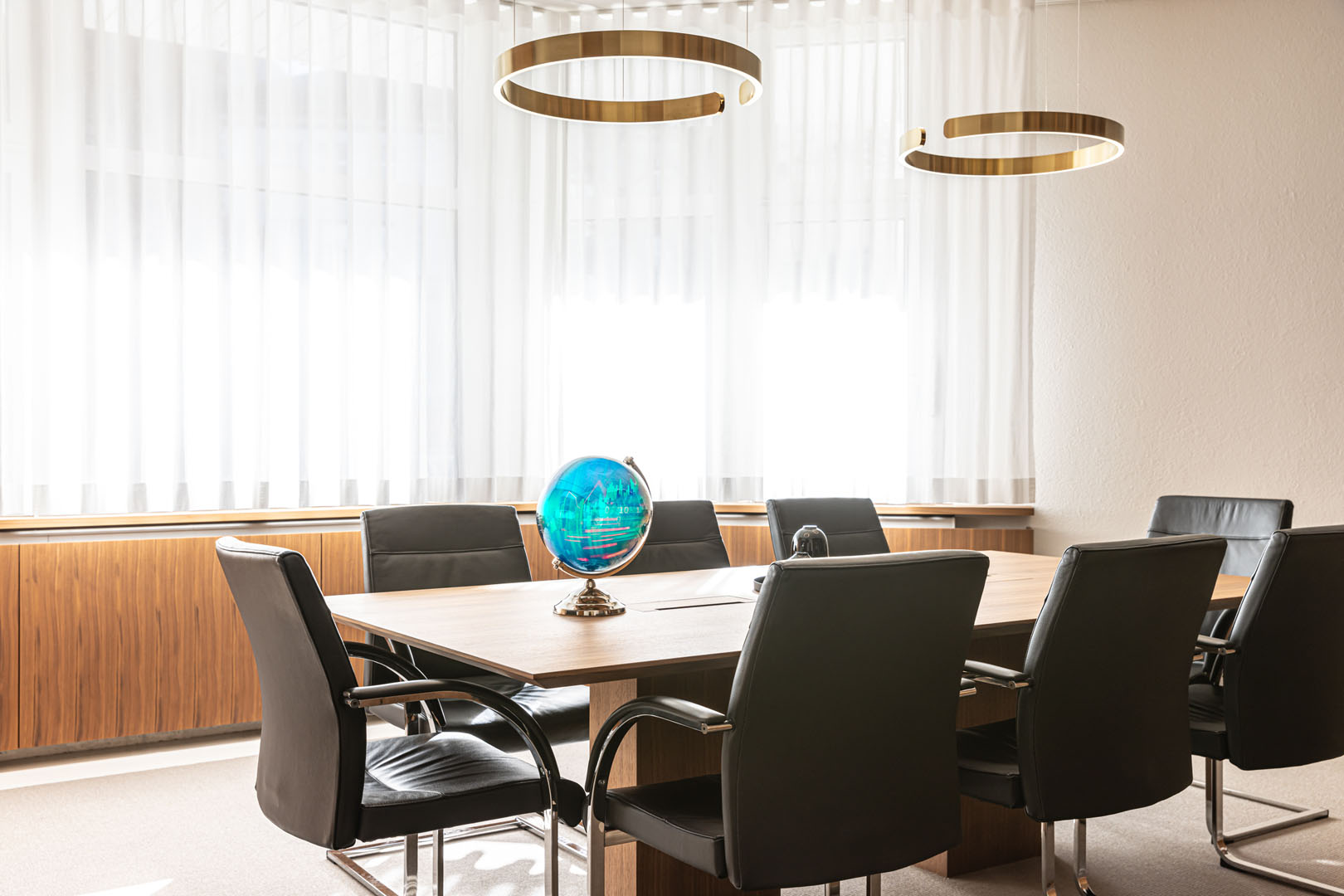 Our global network consists of experts in a wide range of sectors. We work together with renowned banks, tax consultants, law firms and family offices. With our contacts in the venture industry, we also bring the future a little closer to you.